Experience high-quality private boxing in Hollywood. Established over 2 decades ago, our gym is a haven for boxing enthusiasts and competitors alike. We're more than just a gym; we're a community dedicated to honing skills, transforming fitness, and embracing the love of the sport.
Under new ownership by Ian Cooper, a fitness industry veteran, our legacy lives on. We continue to serve the Hollywood/Los Angeles area with passion and commitment. Our doors are open to all, fostering a diverse and inclusive membership where every level is celebrated.
At Boxing on the Boulevard, we believe in the power of personalized training. Our exclusive team of experienced trainers, well-versed in boxing, Muay Thai, and Kickboxing, guides you towards greatness. With private sessions as our focus, we create an environment that cultivates learning and unleashes your true potential.
Join us on this extraordinary journey. Together, we'll pave the way for boxing excellence, inspiring generations to come.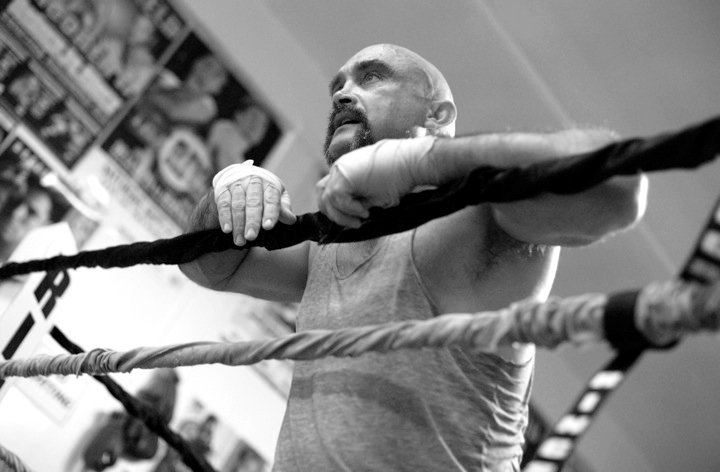 Join Our Boxing Tribe: Apply Today.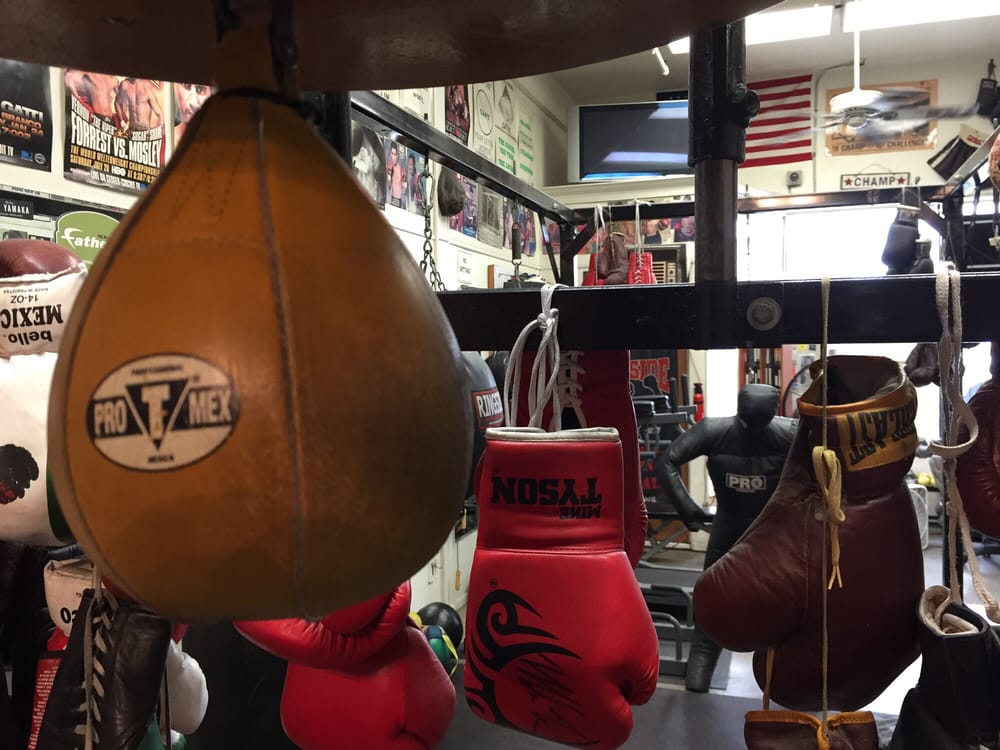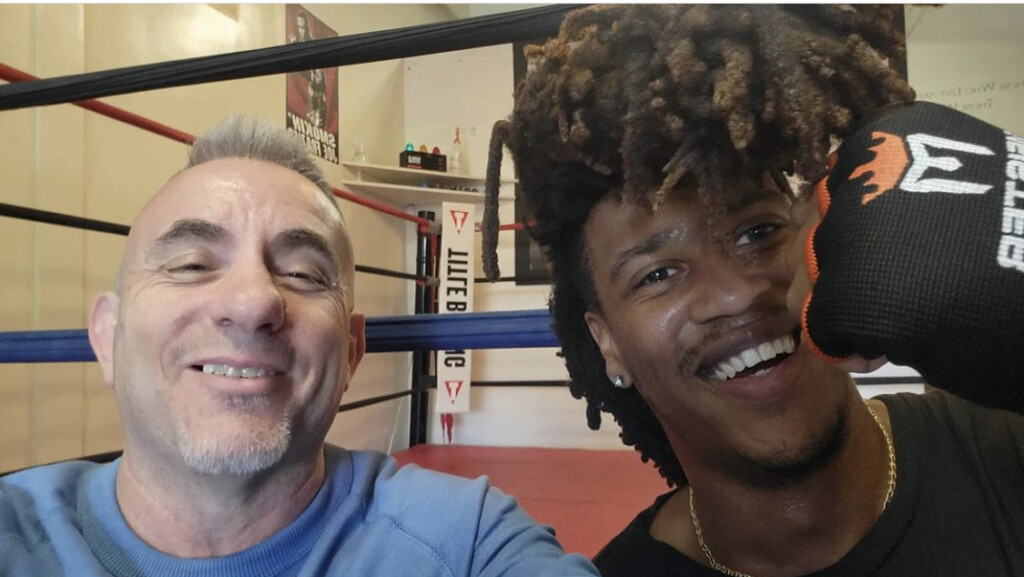 make the impossible possible.