what you need to know about Sparring Class
Fee $10.00 per class for members and/or training clients
$15 for non members.
Must be 18 or above with proof/Gear needed headgear/mouthguard/16oz gloves/groin protector.
Boxing on The Boulevard rents and or sells all required items.
Participants should arrive minimum 15min before official start time.
For more info text or call owner Ian Cooper at 323-804-0118.
Step into the ring and experience the thrill of skill-matched sparring sessions with fellow boxers of similar levels. Our round robin style format ensures a dynamic and inclusive atmosphere, allowing you to spar with multiple partners. With personalized coaching, comprehensive warm-ups, and tailored drills, our trainers will guide you towards reaching your boxing goals. Join our inclusive environment where all genders are welcome, and unleash your full potential in every session.
Transition Your Training to the Ring
Owner / Boxing / Masters Boxing
Meet Ian Cooper, our Head Coach at Boxing on the Boulevard. With over 10 years of experience in boxing and a unique perspective as a late bloomer to the sport, Ian is passionate about helping individuals excel in the ring. Under his guidance, you'll engage in skill-matched sparring sessions, receive personalized coaching, and experience the thrill of round robin style sparring. Join Ian on this exciting journey and unleash your boxing potential with his expert guidance.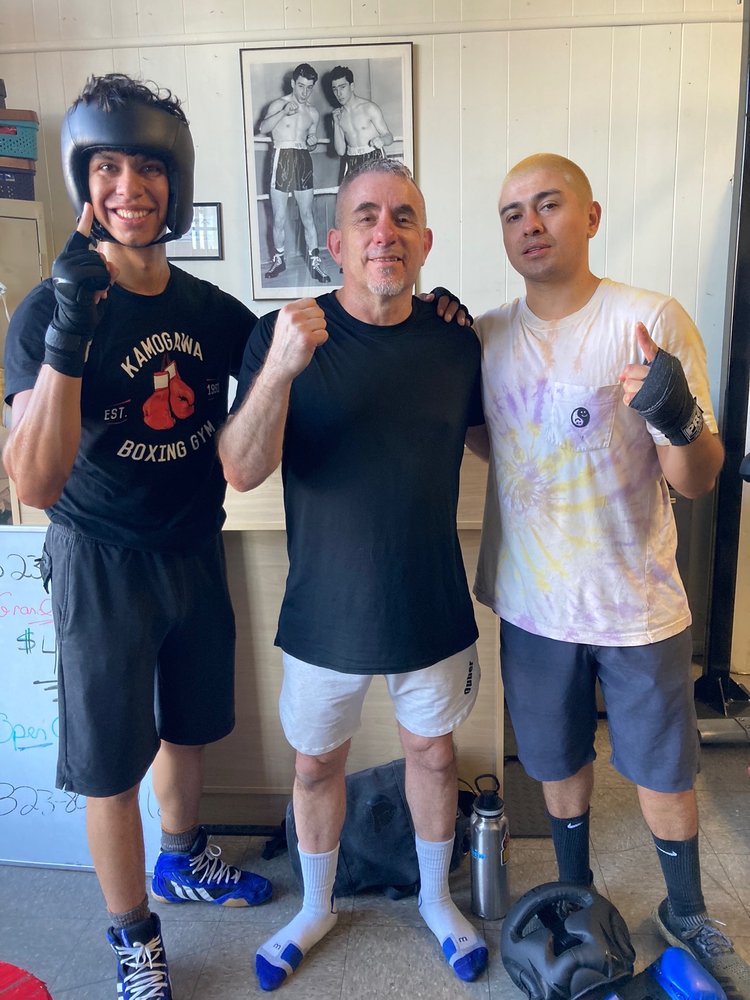 Success Won't Happen In One Day
don't give up without trying