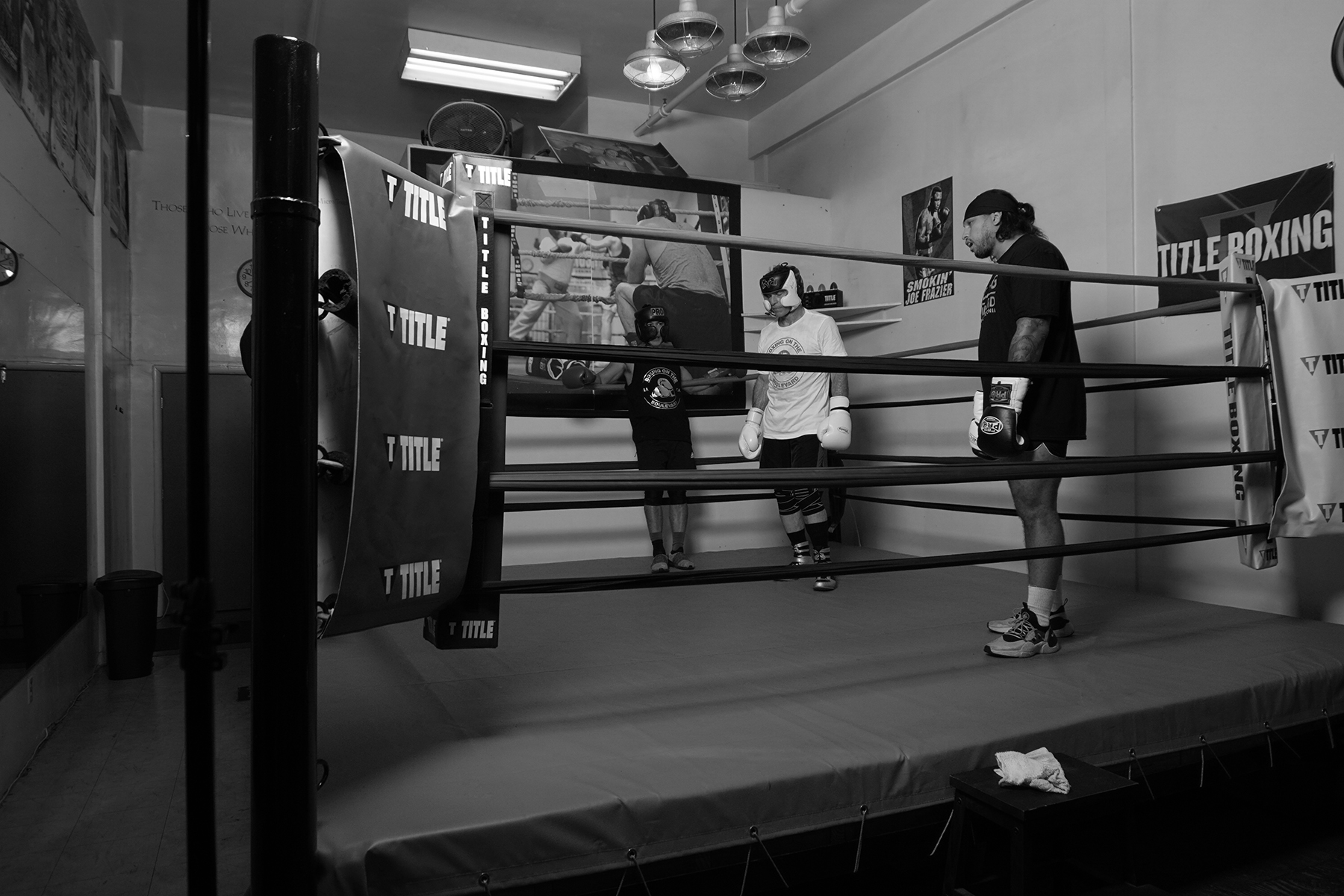 GYM RENTAL
Boxing on the Boulevard isn't just a Boxing Gym in the heart of Hollywood, it's also a completely dressed location for productions that include a boxing or fighting theme:
• Custom boxing ring with Ringside details
• Large rack with heavy bags, double-end bag, uppercut bag, speed bag
• Vintage & modern boxing gear – gloves, headgear, handwraps, boots, etc.
• Walls lined with boxing photos, posters, magazine covers, and inspirational quotes
• Locker room complete with benches & bathroom
We can also provide on-site technical training for actors and models, to ensure visually accurate punching & fighting for your film or photoshoot. Contact for details.
Those who live are those who fight – Victor Hugo